WHO WE ARE
Peace-Link is a sincere effort of US-based Pakistani philanthropists and entrepreneurs who believe that education, employment and improved living conditions can shift extremist mindset towards tolerance. This can be effectively achieved by creating linkages with reputed non-profit organizations in the country to strengthen sustainable social development projects at grass root level. The organization focuses on mobilizing resources towards the most credible and effective programs and projects currently operating. To counter extreme elements in Pakistan, it is imperative to support programs that ensure socioeconomic and human development.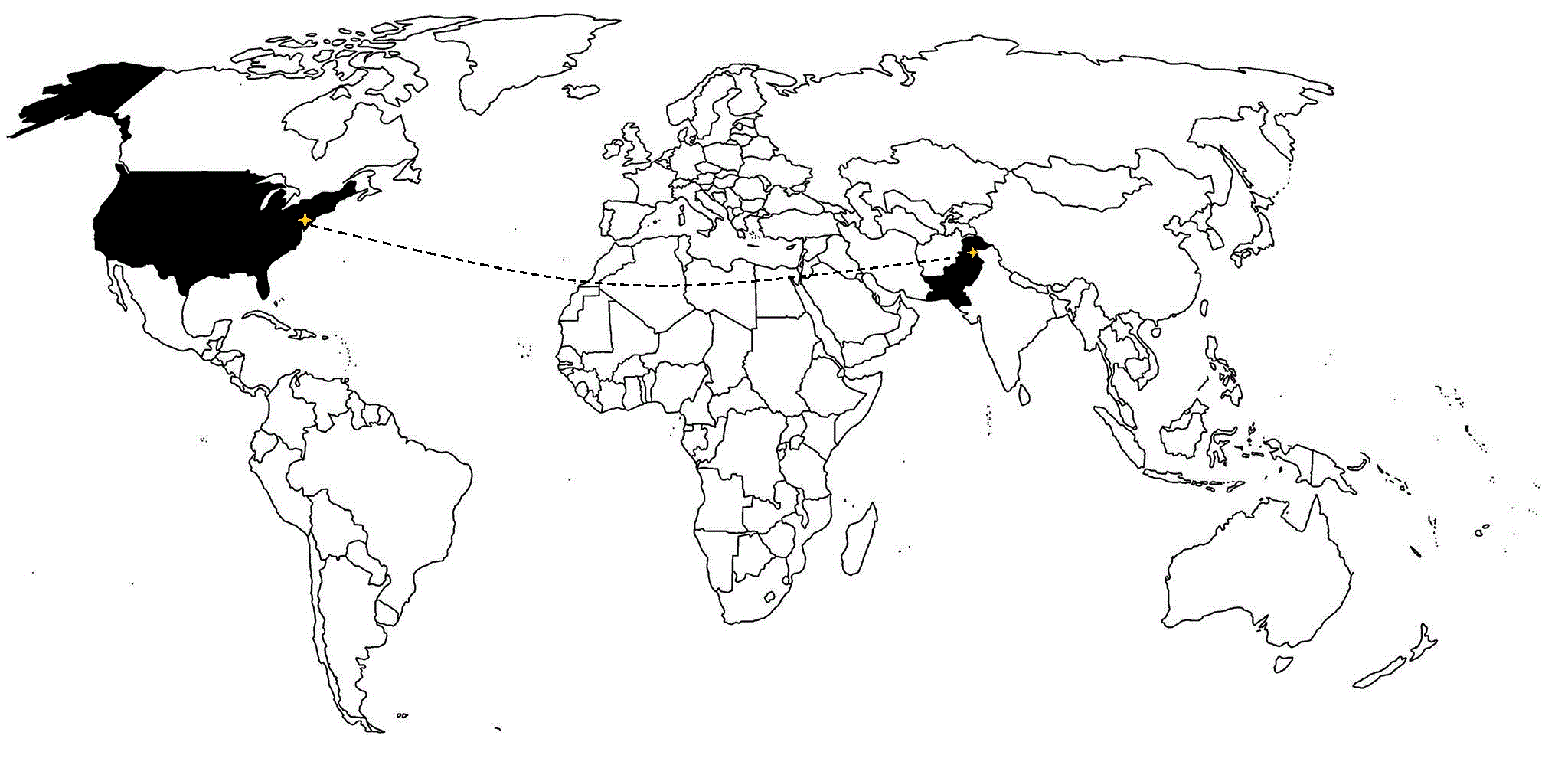 The founding of Peace-Link is a spontaneous response to rapidly changing state of affairs in Pakistan and stems out from our vision to create a transparent channel of funding for the underprivileged, who are alien to basic amenities of life and are therefore exposed to undesirable vulnerabilities, esp. religious extremism. Through basic interventions in education and work opportunities, our organization can lead to an enlightened transformation from extreme mindset to a well-balanced tolerant approach. We believe that the Pakistani-American community has a vital role to play in the development of Pakistan which can be achieved by creating sustained partnerships with the local communities and development organizations with good standing.
FIND US
12910 Cloverleaf Center Drive, Suite 110 Germantown, MD 20874, USA.