YOUR SUPPORT PROMOTES PEACE
OUR VISION
We envision Education & Employment as the main links to promote Peace in Pakistan and the world at large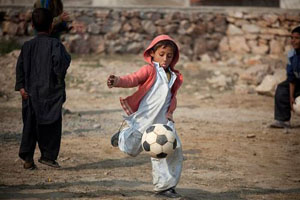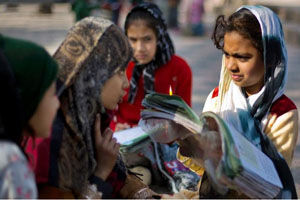 With an aim of contributing towards Global Peace, we are dedicated to improving the social and economic condition of people of Pakistan, primarily through Education and Employment, the two main elements that resist extremist shift in a society.
Peace Link's mission is to support sustainable social development projects in Education and Employment sectors as a trusted channel for philanthropic efforts in Pakistan.
We are constantly looking for ideas and ways to support underprivileged communities. Your donation directly supports education & employment in these communities and assists in improving the quality of life.